Upholstery Services based in Beverley, East Yorkshire.
Creations Direct Furniture Repair have many years experience in Upholstery and Re-Upholstery and can provide a made to measure service that is often over looked these days.
With time-served upholstery craftsmen with vast of experience working for some of the furniture industries biggest retailers, Creations can provide a quality alternative for your upholstery.
We have a very traditional approach to our process and what we do, we can work with a wide range of fabrics and materials to ensure you receive the best for your upholstery.
For a free quotation – contact us today.
No job is too big or too small for Creations Direct Furniture Repairs.
Contact us today for a free quotation
Bespoke soft furnishings
Why not match your other existing soft furnishings to your newly re-upholstered furniture? We can update your curtains and soft furnishing to co-ordinate with your new upholstery.
View our curtains and soft furnishings services
We offer a full upholstery service and have 100's of different fabrics and leathers to choose from, including;
Cover Tex – Christina Marrone – Sunbury Designs – Ross Fabrics – Warwick Fabrics – H & R Fabrics – J S Singleton – Wildman & Bugby – Andrew Muirhead Leather – Bridge of Weir Leather – Edmond Bell – Seamoor Fabrics – Hardy Fabrics – Fryett Fabrics – Porter & Stone – Pavilion Fabrics – Vanilla Fabrics – Chatsworth Fabrics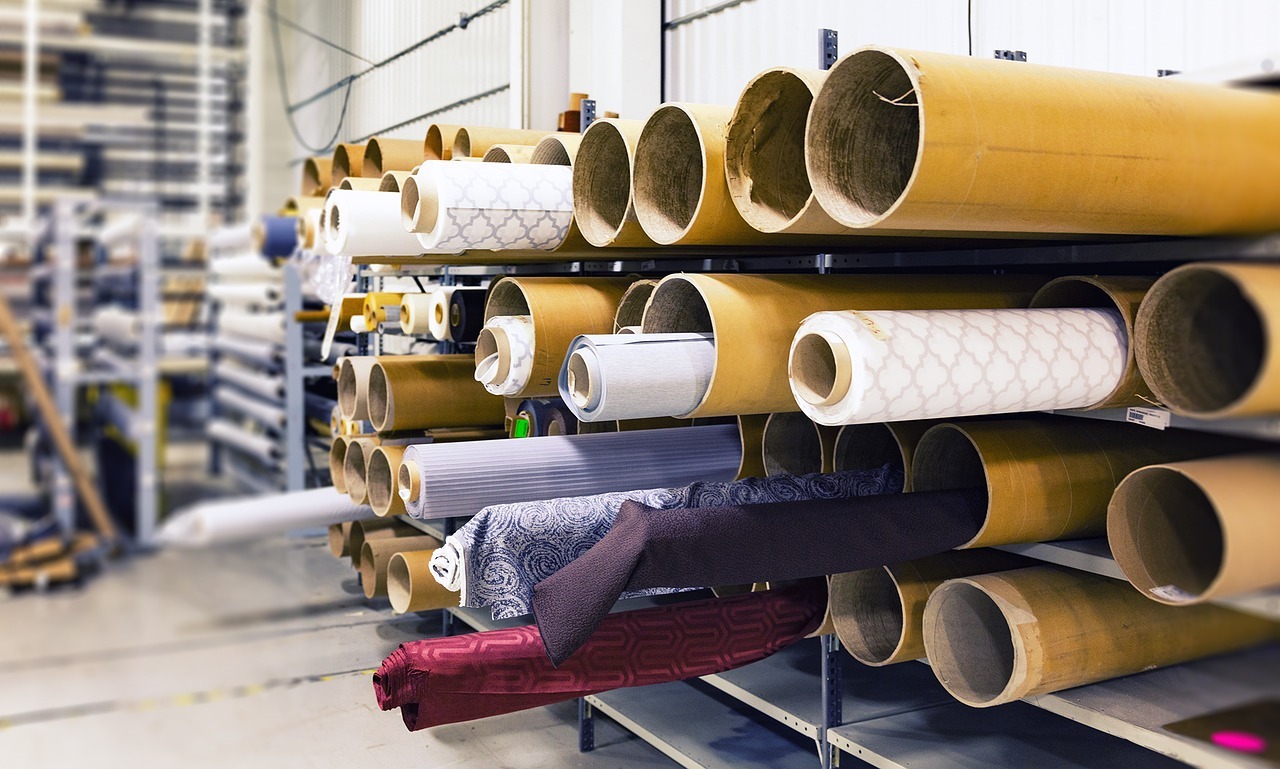 When updating or restoring your furniture why not choose from our vast ranges of luxurious and hard wearing fabrics…
Including: Draylon, Linen, Flat-Weaves, Wool, Silk, Rayon, Cotton, Polyester, Faux-Leather, Suede, Chenille , Microfiber, Tapastrey, Olefin, Acetate, Acrylic, Tweed, Tartan, Damask, Velvet, Chants, Crewel and Nylon.
Also Leather available in Aniline, Semi-Aniline, Pigmented, Bi-Cast, Pull-Up, Wax Coated, Nubuck and Split-Hide.
Springs !
Mesh top spring units
Coil springs
Pirelli webbing
Nosag springs
Fish mouth springs
Pocket springs
All replaced to new or repaired. We use Wade Spring, the leading UK supplier of furniture springs.
Plus All foam cut to any shape, size, profile and thickness. Available in soft, medium and firm.
Firmness, recon and memory foam available.
View some of our upholstery work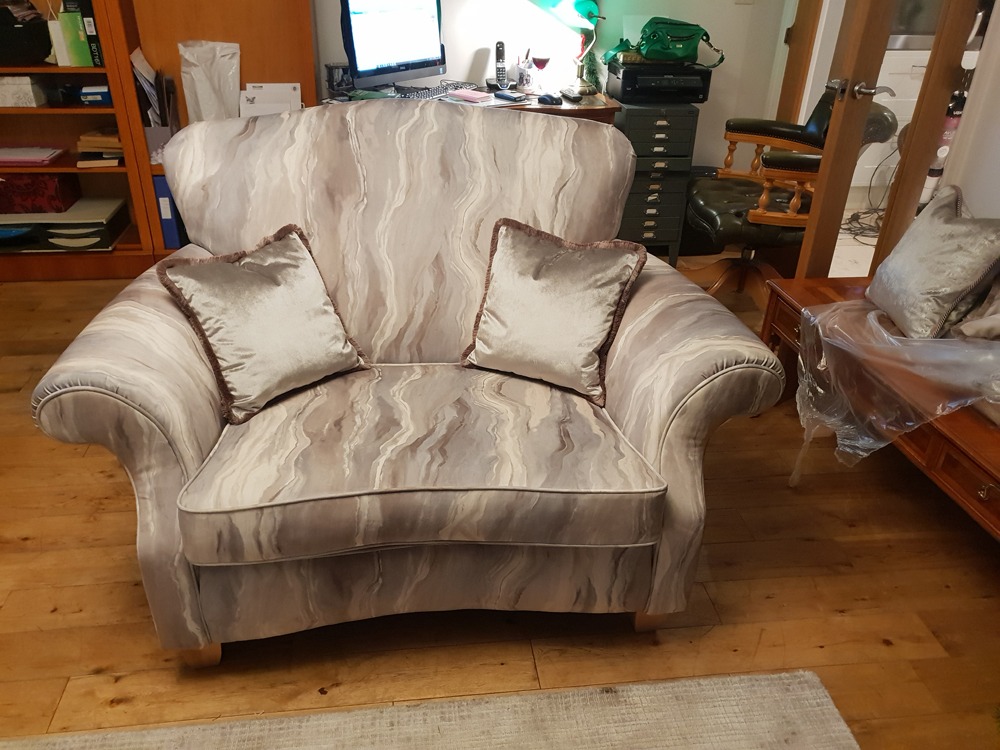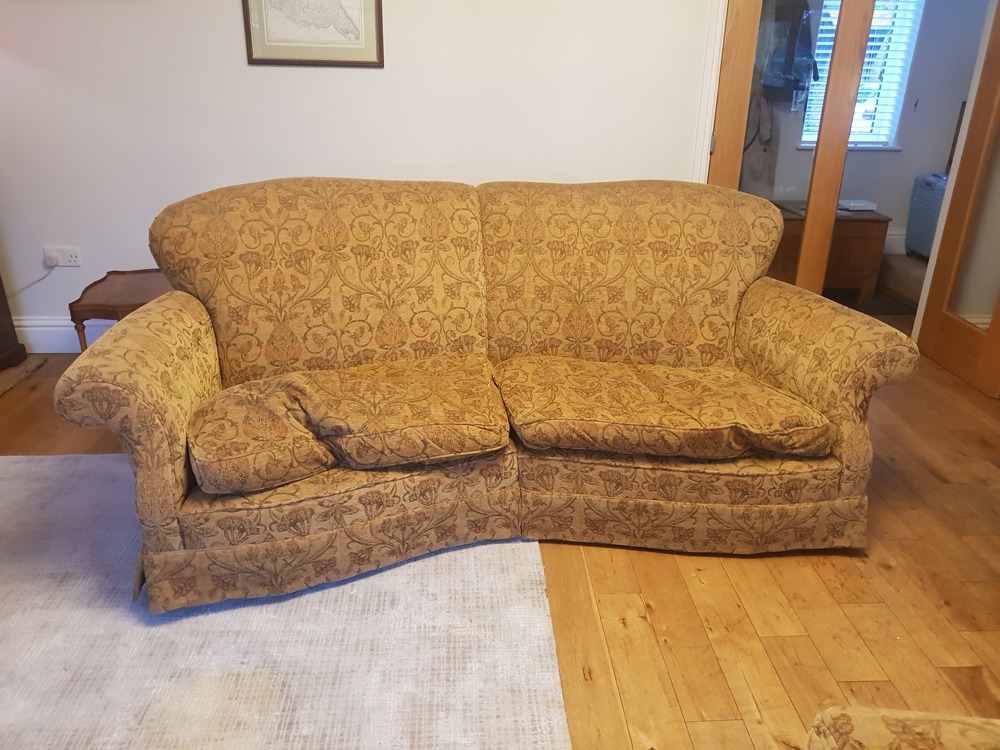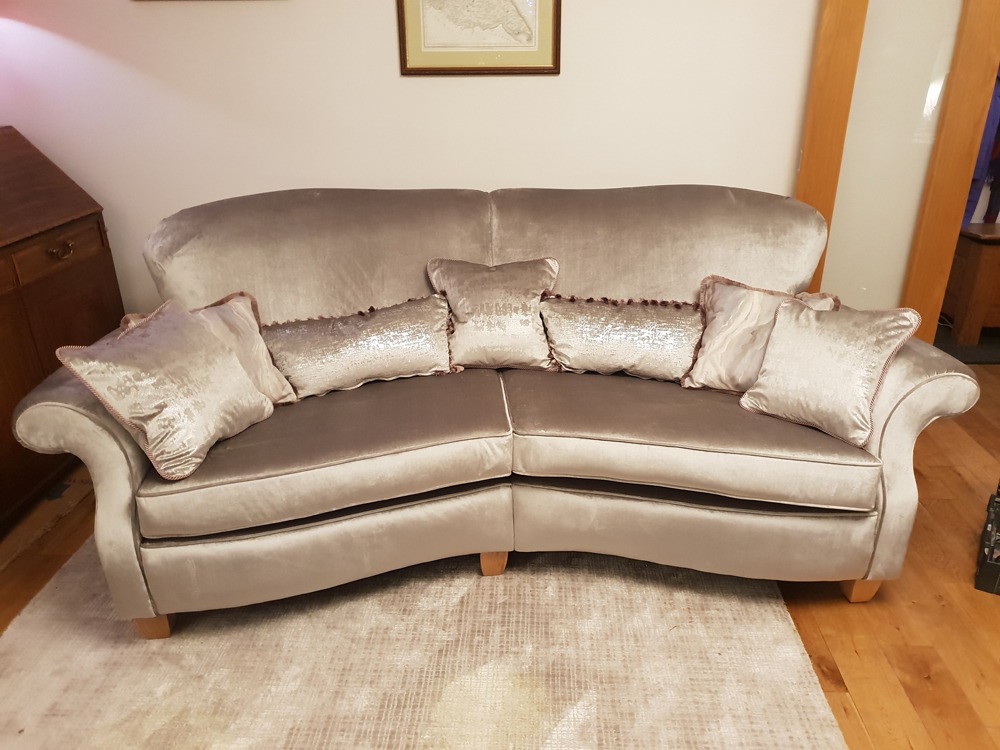 Thank you to Creations for your superior workmanship to our Vale suite and making it now look prestige and looking better than new, we would not hesitate to recommend Simon/Creations

Mr & Mrs Clarke
To book your FREE quotation
please get in touch today!